---
Stuck between a model, two, or even a few? Well, purchasing a vehicle, or even just signing a lease, is a large investment. Accordingly, you will want to do your due diligence when it comes to model research. Here at Route 9 Nissan, our goal is to make the research process as easy as possible for you, so we provide you with a number of helpful resources.
In this piece, we'll touch on our Nissan vehicle comparisons and how they can ultimately help you narrow down your selection as you look for a model that aligns with your Westborough, Northborough, or North Grafton, MA, lifestyle.
---
What is a Nissan Comparison?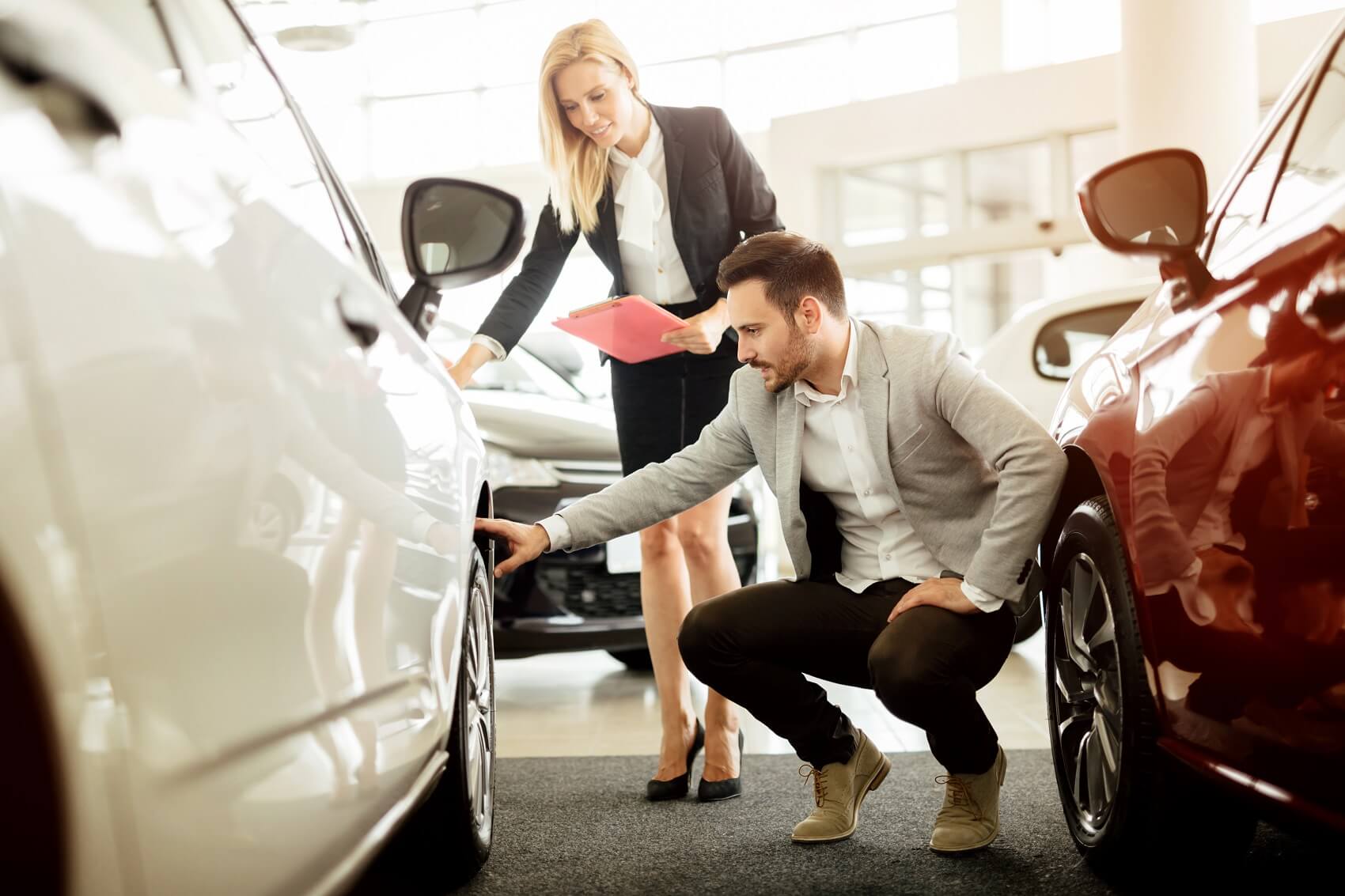 So, what exactly is a Nissan vehicle comparison? Well, it is just as it sounds: a comparison of a Nissan model with another.
On the vehicle marketplace, you have a number of great model options to choose from. Some of these models, particularly the ones that fall within the same classes, are quite similar. As such, it can prove helpful to juxtapose some of these models side-by-side to see where the strengths of each vehicle lie. This is where our comparisons will prove particularly helpful.
---
Types of Comparisons
As you page through our catalog of comparisons, you will find a couple of different types. Some will compare similar Nissan models. For example, if you are searching for a sedan, you may find a Nissan Maxima vs. Nissan Altima comparison quite helpful. Need an SUV? Check out a Nissan Rogue vs. Nissan Rogue Sport comparison, for instance.
Then, there are also comparisons that look at the performance of a Nissan model as well as the performance of a vehicle and its competitor. So, if you are stuck between a Nissan model and a similar model from another great car brand, our comparisons could similarly help.
---
Conducting Research with Our Comparisons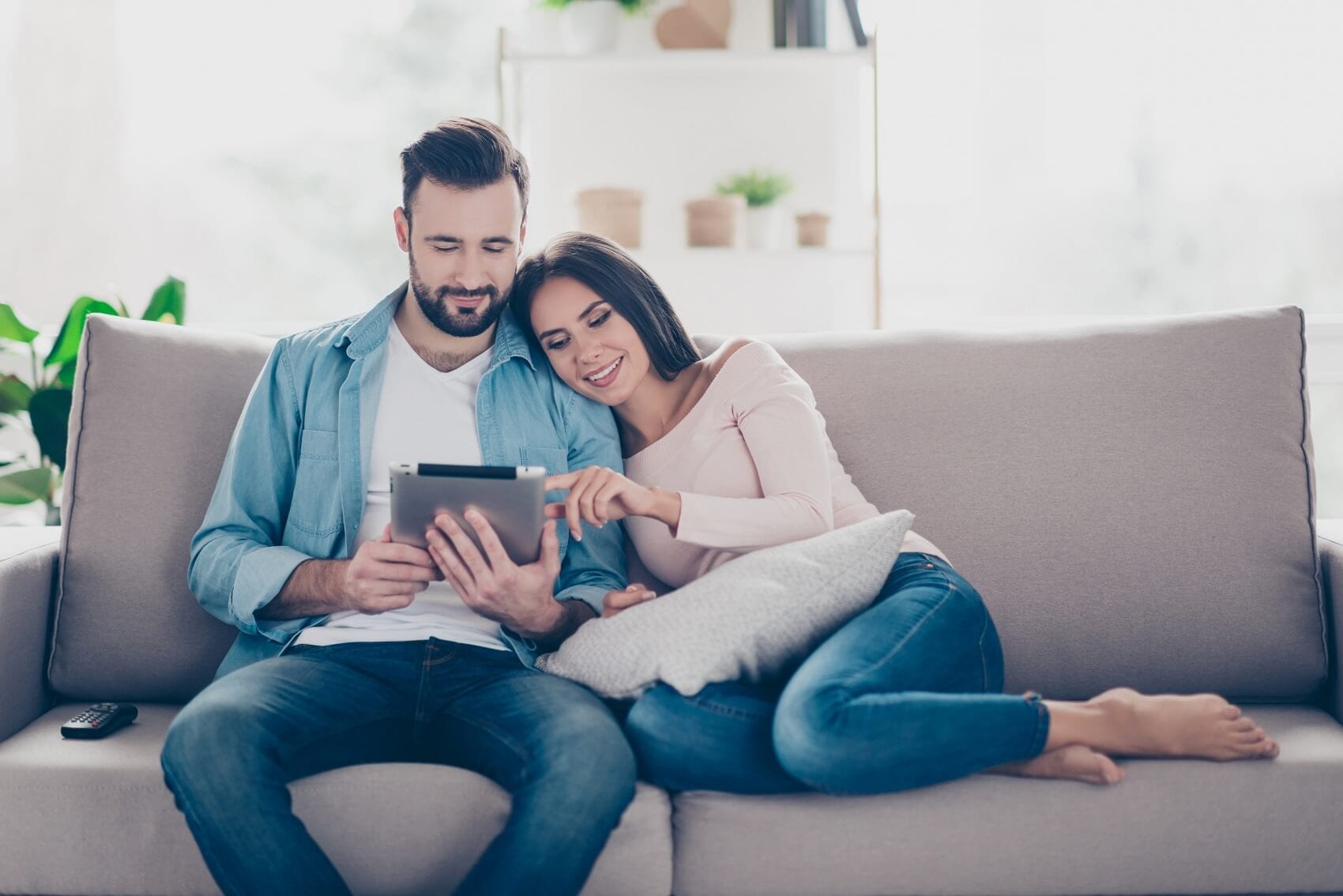 So, how can our comparisons help you complete model research? Well, of course, they can help you determine which models have advantages in certain areas, bringing to light the strengths of each vehicle.
Our comparisons can prove particularly helpful during the beginning stages of your research journey. Rather than checking out every model you have an interest in in person from the beginning, utilizing our comparisons will allow you to narrow down your selection in a much more convenient fashion. That way, when you are ready to move forward with a model or two, you will have a much quicker process here at our dealership.
---
Learn More with Our Nissan Vehicle Comparisons Today!
Did you see a Nissan model or two you may be interested in? Are you just beginning to browse through your different Nissan model options? Either way, our Nissan vehicle comparisons could stand to help you learn more. Check them out to take the next step toward finding the perfect Nissan model. Have questions along the way? Don't hesitate to reach out to one of our team members here at Route 9 Nissan.
We're proud to serve Westborough, Northborough, and North Grafton, Massachusetts, area drivers and hope to assist you soon!